What is Concord CTRL?
Why Concord CTRL?
Simplified parking solutions for employees, residents, tenants, and visitors
Real-time data on transactions, ticket status, and available permits
Convenient cloud-based access through our secure Microsoft Azure Server
Optional customized branding
Modular pricing based only on the features you use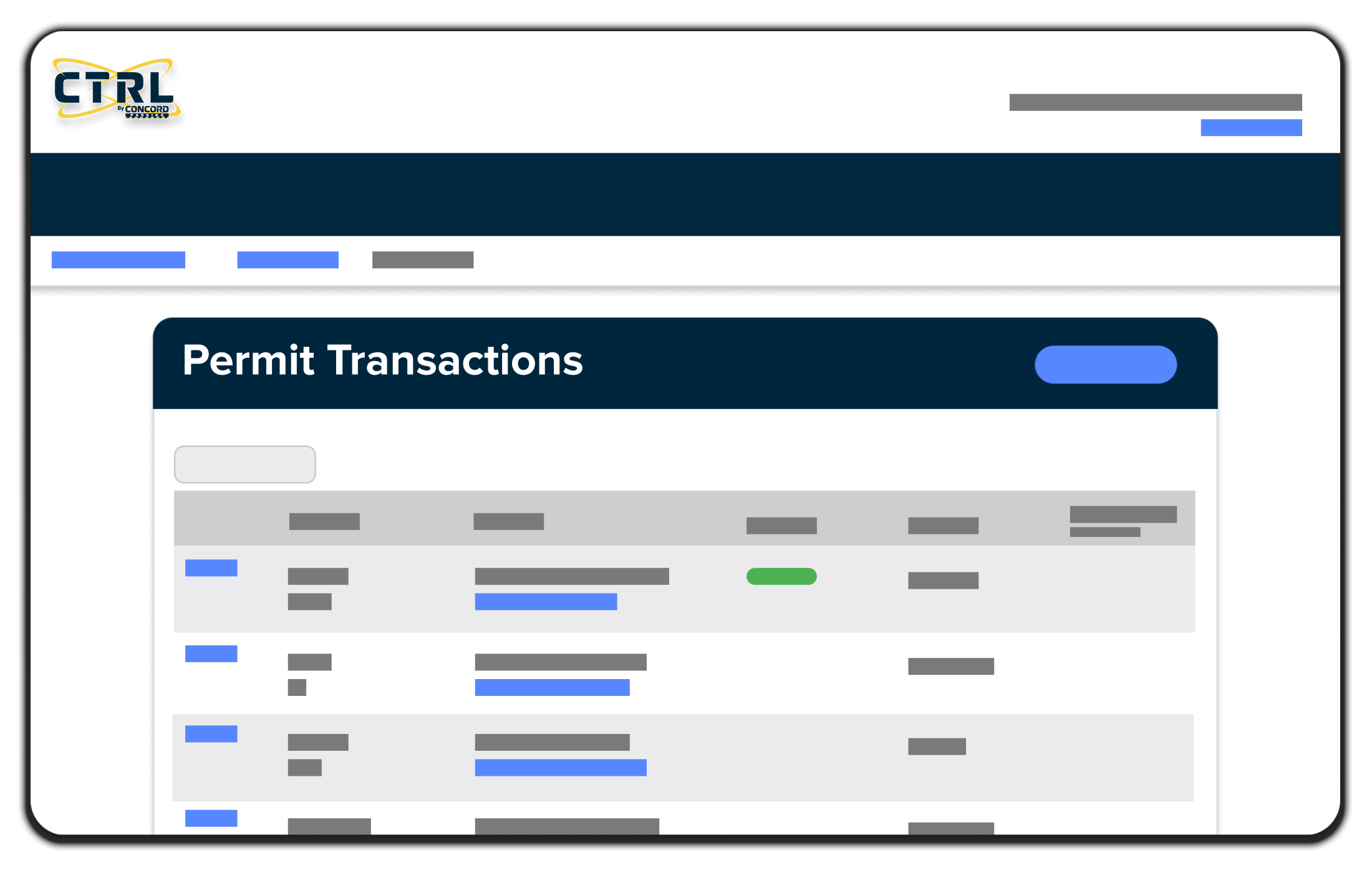 Monthly Permit CTRL
Customers can purchase permits through a branded online portal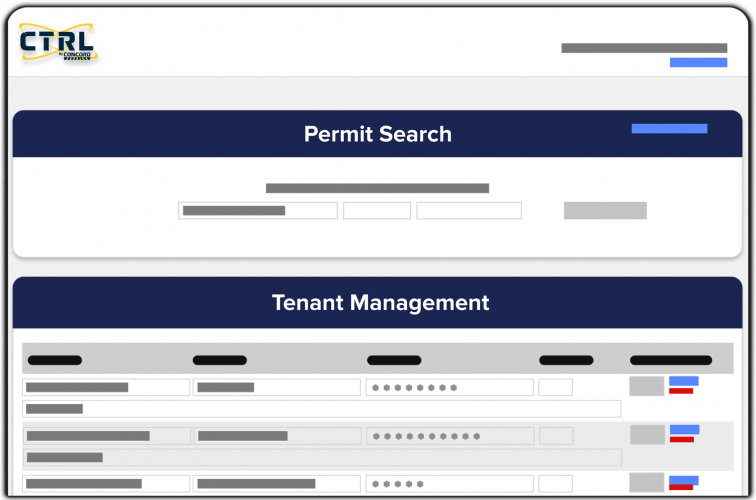 Tenant CTRL
Allow tenants to self-manage their employee and visitor parking permits
Validation CTRL
Provide validated parking for visitors, customers, and special events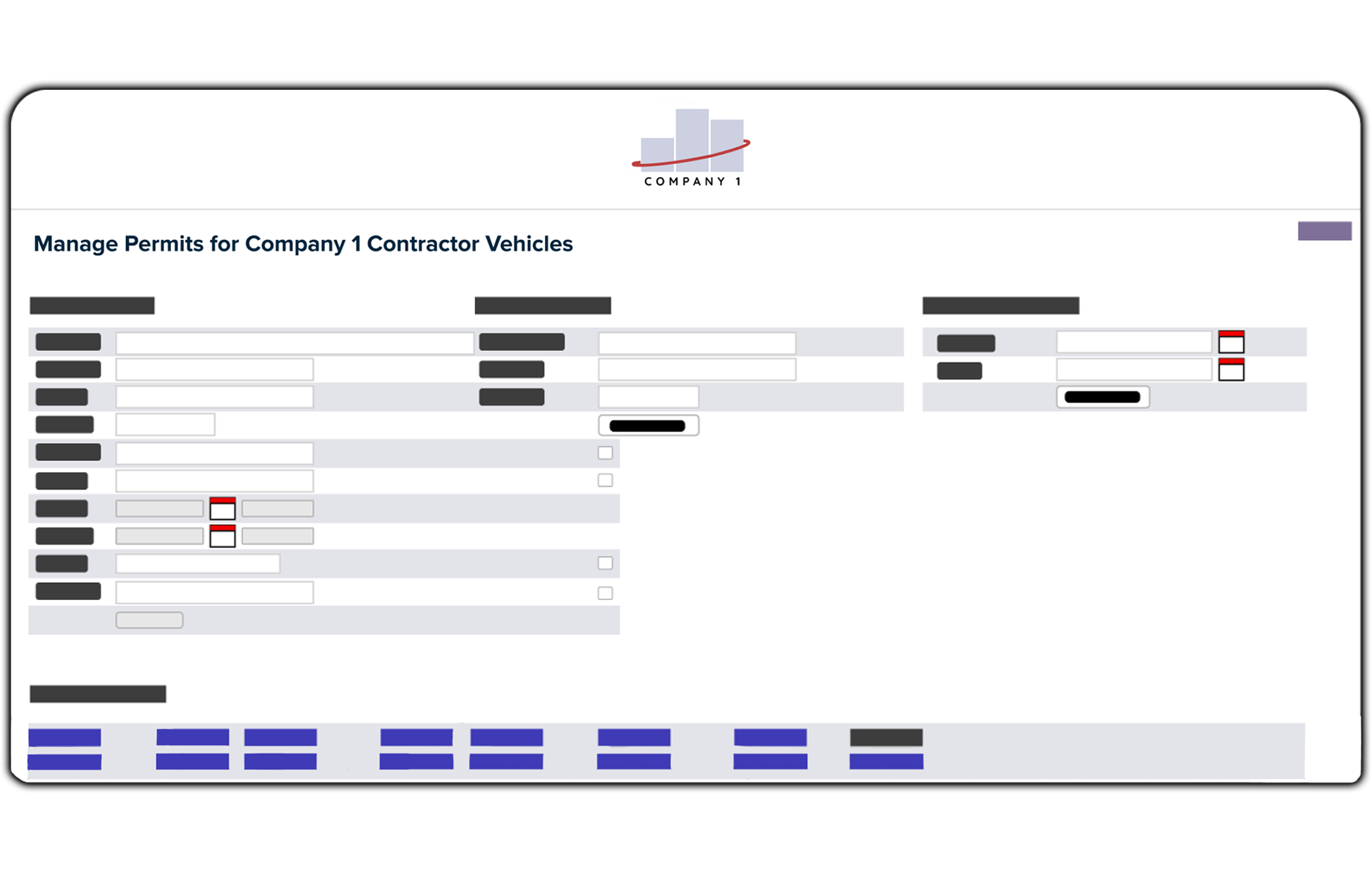 Enforcement CTRL
Ensure parking compliance by verifying vehicle details in real time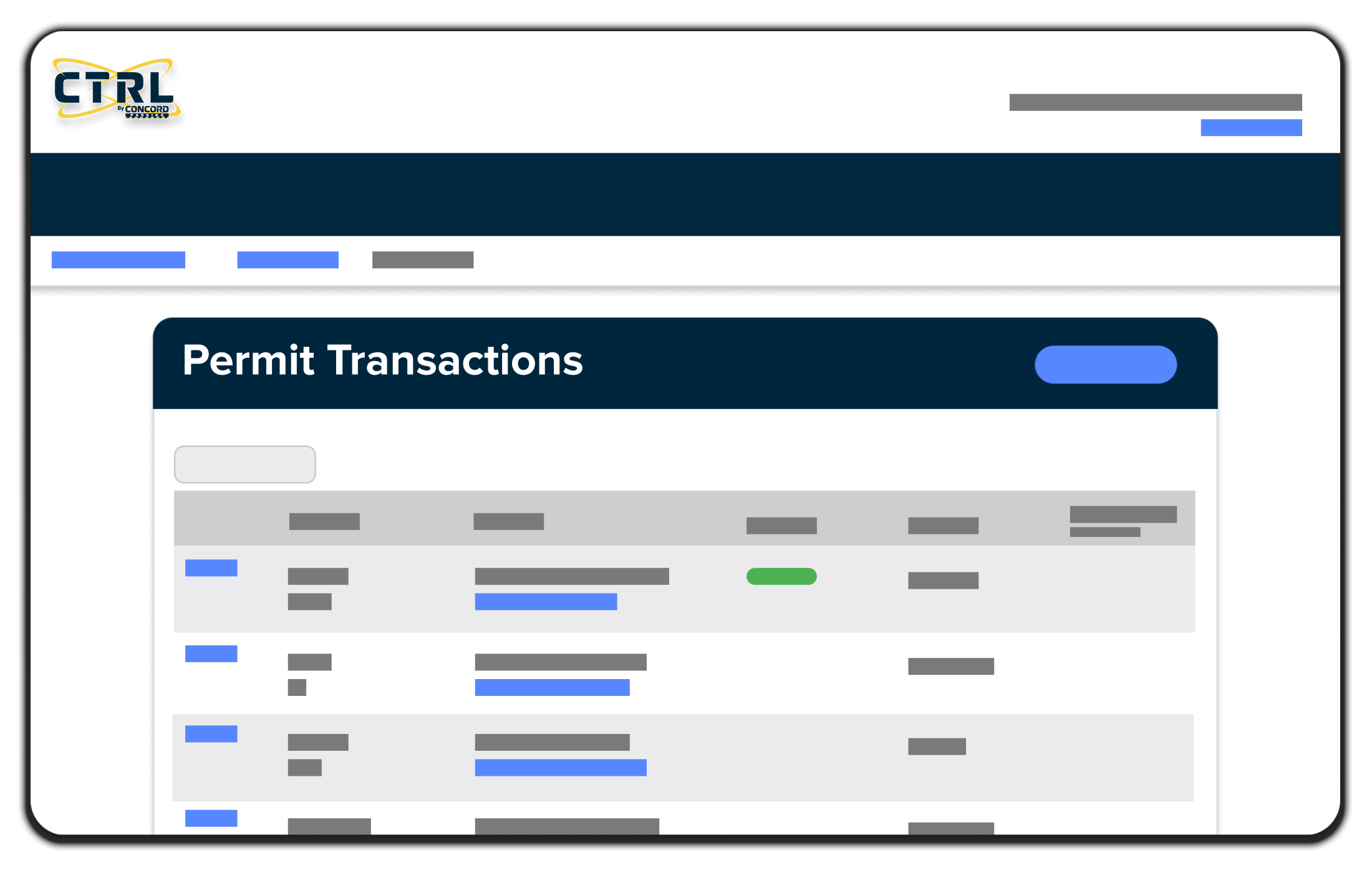 Monthly permit CTRL
Allow customers to purchase permits through a branded online portal. 
Features:
Instantly purchase permits, anywhere and anytime
Customers can manage their profiles, update license plates, and edit contact information
Save on administrative time with the CTRL self-service portal
Eliminate decals and hangtags with our virtual permits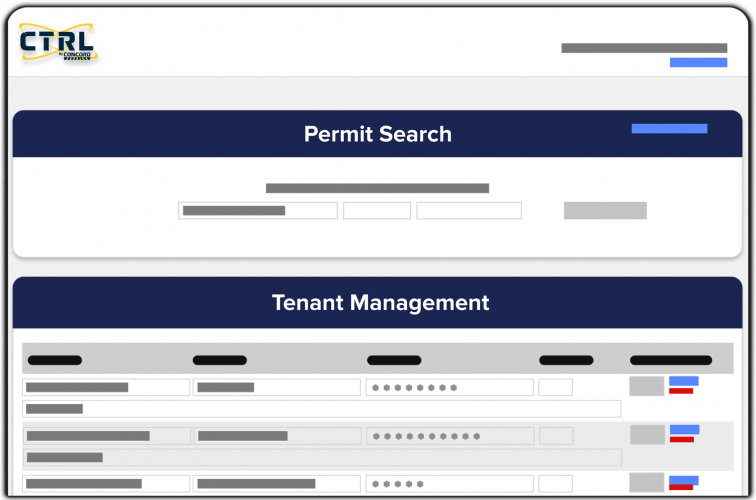 Tenant CTRL
Tenants have the ability to self-manage their own parking permits.
Features:
Control the number of permits issued
Eliminate parking admin work
Automatic permit activation
Review permits details at any time
Validation CTRL
Create and manage customer permits to prevent unauthorized use of parking.
Features:
Register using computer or smartphone
Optional registration kiosks on site
Pre-Registration for upcoming events
Assign designated parking spaces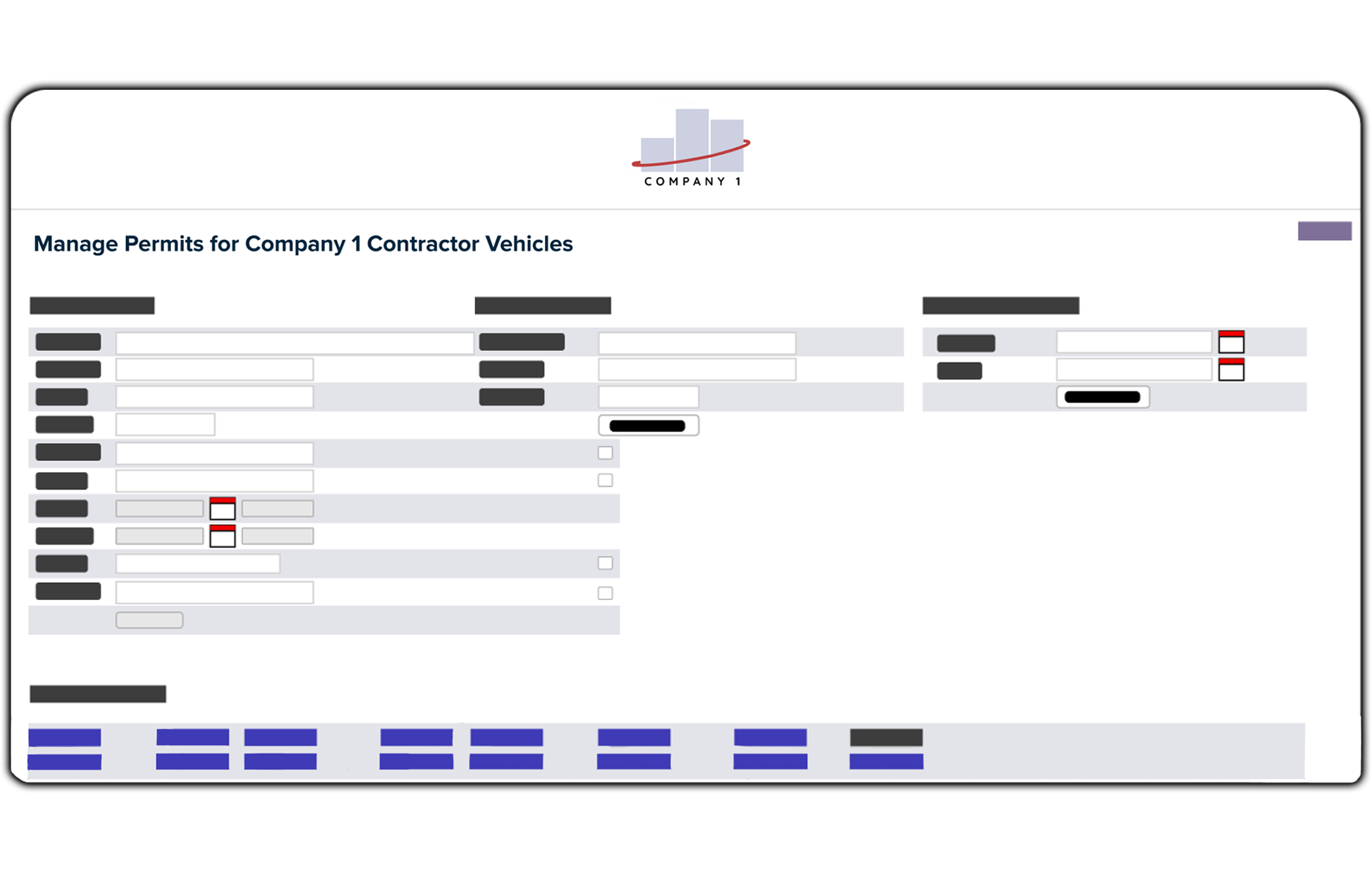 Enforcement CTRL
Manage violation payments and disputes with ease.
Features:
Allow customers to make payments online from any computer or mobile device
Manage appeals and customer inquiries from one central location
View disputed violations including photos and communication history
Optional collections services to recover unpaid violations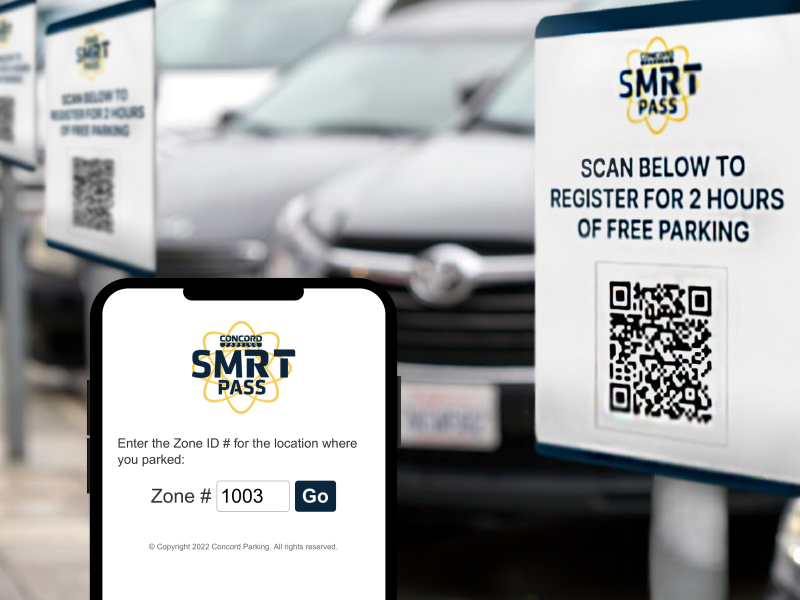 SMRTpass
Park and pay on your phone. 
Features:
No app download or account creation required.

Lower transaction fees than app-based payment platforms.

Easily update payment information or vehicle license plates.
To learn more: SMRTpass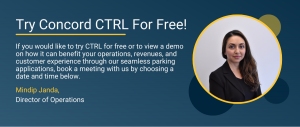 We're here to help
Speak with our team of experts to discover the solutions that will best fit your needs.